Live at the Virtual Barbershop: Misconceptions, Stereotypes and Truths of Black Fatherhood
November 18, 2022
@
2:00 pm
–
3:30 pm
Join us at the virtual barbershop as we talk about life … REAL life. Being Black in America means many things, but one of the most prevalent issues is experiencing racism daily on multiple fronts. From standard microaggressions on up to direct confrontations, the men who'll be waiting on their haircuts at our barbershop have experienced it all.
Parenthood through the Lens of the Black Dad: The Misconceptions, Stereotypes, and Truths of Black Fatherhood
We must consider how culture has shaped fatherhood in families and name the misconceptions and stereotypes. These misconceptions and stereotypes often create barriers for fathers in need, especially in communities of color.
For centuries, there have been institutional barriers facing fathers, as well as common beliefs that family only includes mother and child, and that the father is just a "provider." The importance of Black fathers is often overlooked and minimized.
In addition to discussing the these challenges this virtual barbershop will discuss the positive traits of Black fathers that often get ignored or misperceived. For example, the narrative of the "absent Black father" continues to live in the minds of most, like many other racial stereotypes.
Join African American male leaders from the sector as they dive into the value of Black fathers and discuss the long-lasting effects of systemic oppression, roles and norms of fatherhood, and the challenges of being a Black father. They will also discuss the joys, stories, and lessons learned from personal experiences and how community-based organizations can rethink strategies around supporting Black fathers and their families.
About the Virtual Barbershop
The barbershop is the one of the few safe places where Black men feel very comfortable in having candid conversations on just about anything. All over America, the barbershop continues to serve as a second home and place of refuge, healing, and compassion for Black men.
This virtual space will feature several Black male executives from around the country, sharing their experiences and recommendations for advancing anti-racist leadership and championing equity-focused action in human services organizations. Just like in any barbershop, anyone is welcome to drop in at any time based on their availability and interest.
Catch Up with the Barbers on Previous Visits
Takeaways
Separating the stereotypes and truths of Black fathers
The importance of supporting fathers through family supporting services
How the current systems affect Black fathers today
Strategies to advocate, support, and give voice to Black fathers
Recognizing the strength and protective factors in Black fathers
Who Should Participate
Executives
Directors
Program managers
Human resources staff
Board members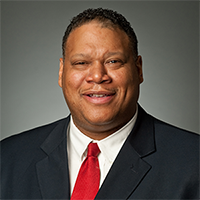 Undraye P. Howard
Senior Director and Special Advisor to the CEO for Equity, Diversity, and Inclusion
Social Current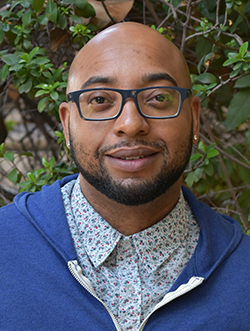 Romero Davis
Senior Program Manager for Equity, Diversity, Inclusion, and Engagement
Social Current
Raphael Holloway
CEO
Gateway Center in Atlanta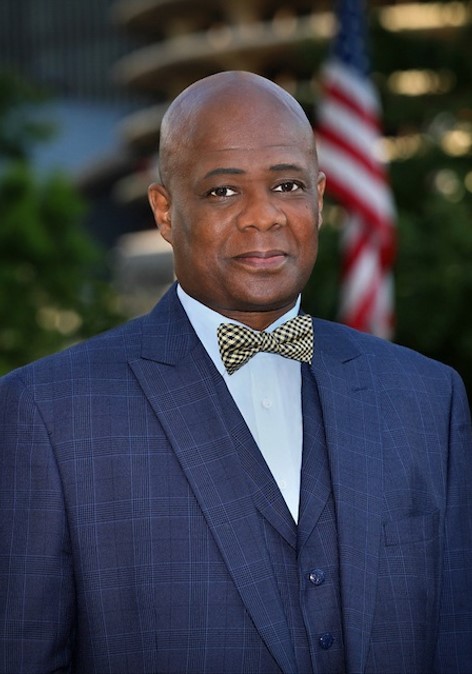 Claude A. Robinson Jr.
Executive Vice President of External Affairs and Diversity
UCAN in Chicago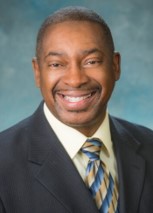 George Winn
COO
The Children's Center in Detroit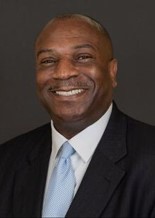 Jesse McLean
Executive Director of Western Pennsylvania and Northeast Ohio
Pressley Ridge in Pittsburgh
Jonathan Palmer
Executive Director
Hallie Q. Brown Community Center in St. Paul, Minnesota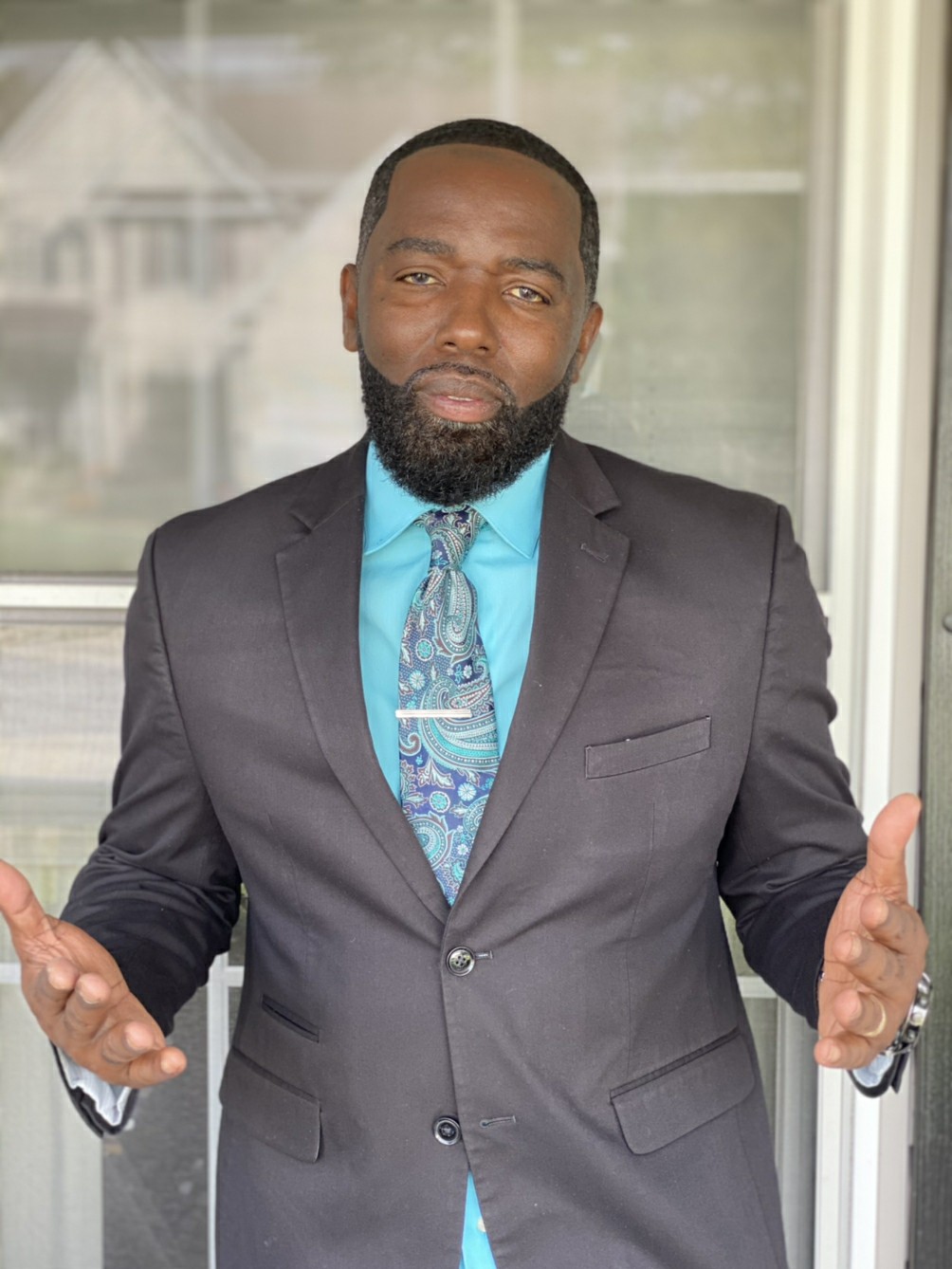 Julius Mullen Sr.
Executive Director
BASSE in Georgetown, Delaware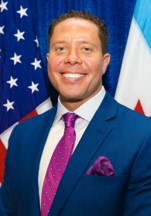 Reyahd D.J. Kazmi
Director of Business and Government Strategies
National Youth Advocate Program in Columbus, Ohio