Together We Are Activating
the Power of the Social Sector
Two organizations have come together. The Alliance for Strong Families and Communities + the Council on Accreditation have joined. This is the start of something big. Together with thousands of social-sector leaders, we will activate the power of the social sector to create a unified, intrepid, just, and purposeful network so that all people can thrive.
Learn More About Social Current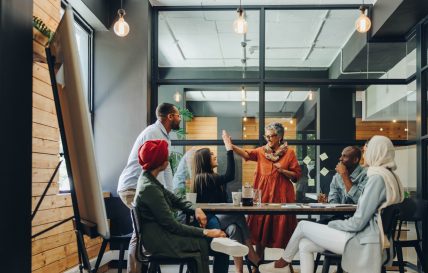 Workforce Resilience Series
Join this upcoming webinar series to delve into core strategies and tactics for supporting your staff.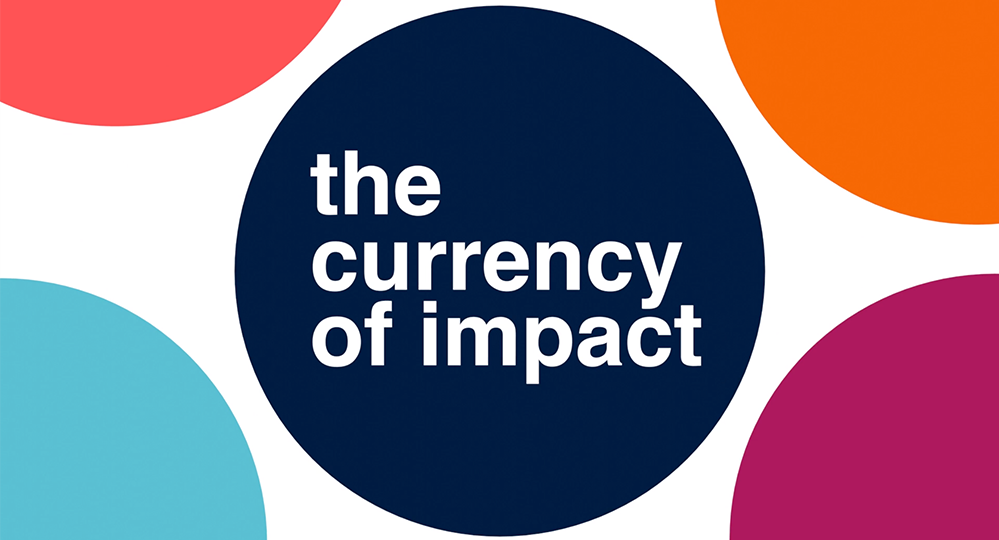 We Are Social Current
Our collective impact is the currency that amplifies our voices to individuals and families across the country.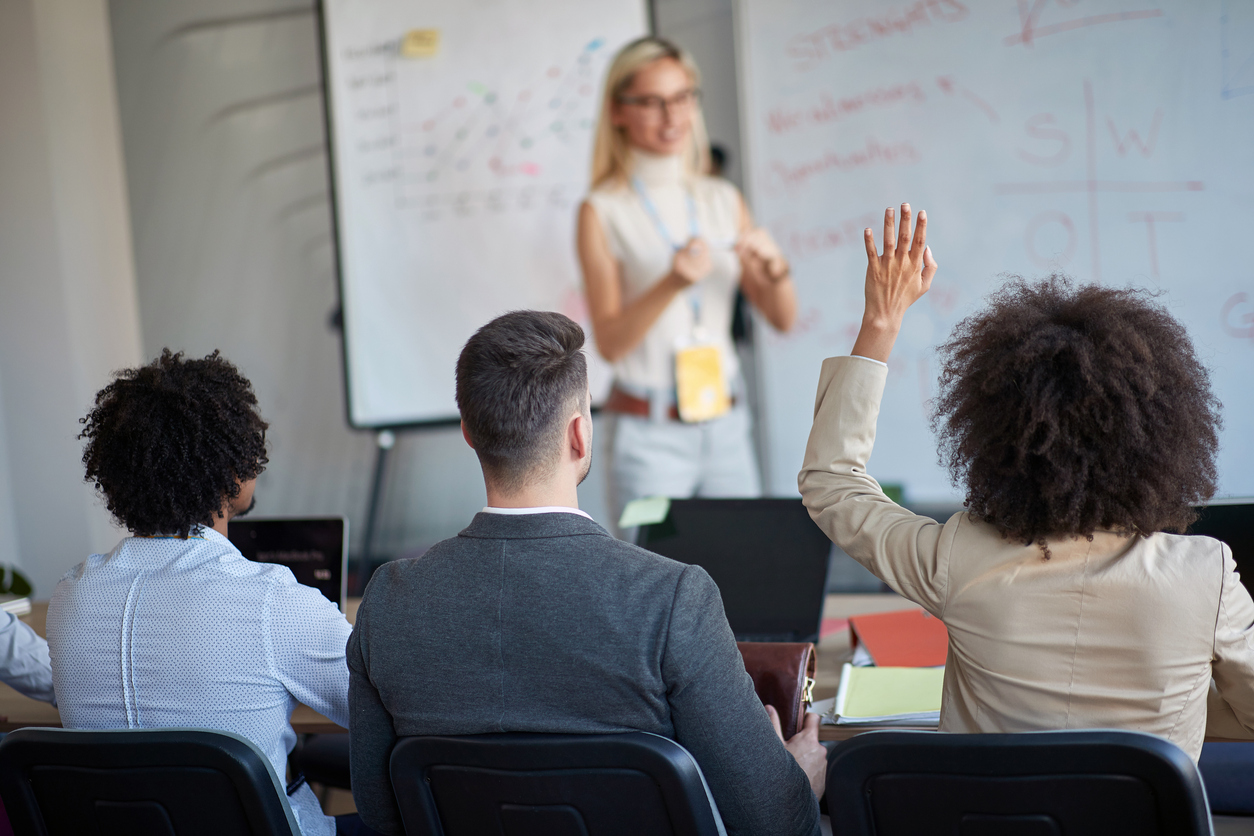 Intro to COA Accreditation
Join this free, 30-minute webinar to get an introduction of COA Accreditation, a service of Social Current.
---
Subscribe to Our Newsletters
Bi-weekly newsletters with up-to-date information on Social Current, and the latest roundup of policy and advocacy.
Our Core Offerings
We focus on key areas that positively impact the well-being of families and communities.
Social Current is the only place where I can connect with my counterparts at other national associations. That type of resource is needed and very motivating for the sector.
— Reuben Rotman, Network of Jewish Human Service Agencies
We have found such value in the network. Leveraging the experience of our colleagues and peers as well as Social Current's offerings has been invaluable to us as an organization.
— Kirsten Olson, Children & Families First
Being a part of the Social Current network is critical to our ability to build relationships and learn about what great work is being done at other organizations across the country. We can then bring that back to our local community so we can do our work better.
— Micah Jorrisch, Maryhurst