COA Accreditation
2019 Roundup: 5 Helpful Posts for the Accreditation Process
The Interpretation blog is meant, first and foremost, to be a resource for the COA community. We had several 2019 posts that our editorial team was proud of, but wanted to take a moment to highlight those that we feel are most helpful to organizations thinking about accreditation or going through the accreditation process.
The Benefits of Organizational Accreditation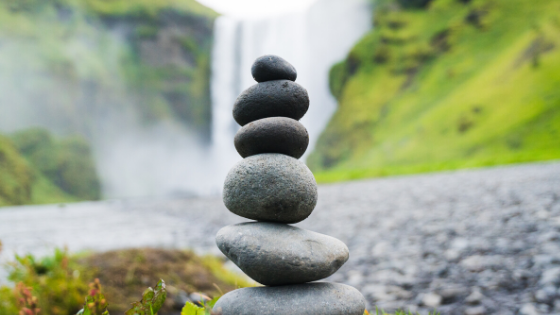 When it comes to accreditation, we at COA believe strongly in a whole-organization approach. This post explores why we do things that way and how an organization stands to benefit from looking at themselves with a holistic lens. Find the post here.
Roadmap to Preparing for the Accreditation Process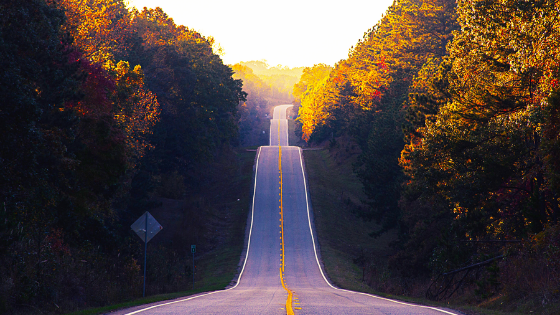 Once an organization decides to pursue (re)accreditation, it can be difficult to know what step to take first! This post does a great job of walking through the considerations of preparing your team for the process and making sure that your workflow sets you up for success. Find the post here.
PQI: A Whiteboard Video
Some of the most common questions we get at COA revolve around what "Performance and Quality Improvement" means, why we emphasize it so much, and why organizations should care about it, too. This post (and its whiteboard video!) offers a nice, succinct introduction to what PQI is and why it matters. Find the post here.
The How and Why of Strategic and Annual Planning
Developing formalized plans can seem overwhelming, so some organizations might be tempted to put it off. But planning is an important part of the accreditation process, and essential to making sure that you carry out your mission! As its title suggests, this post explores both the why and how of strategic and annual planning. Find the post here.
Top 5 Tips and Tricks for Primary Contacts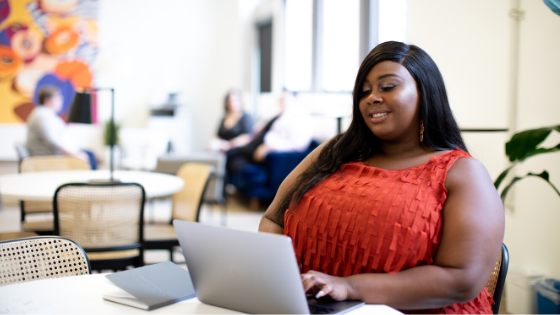 The Primary Contact (an organization contact that communicates with COA throughout the accreditation process) is key to making sure that accreditation goes smoothly. If it's your first time through, the job can seem intimidating. Fortunately, this post (sourced from real COA Accreditation Coordinators) has plenty of tips to help! Find the post here.
Bonus: Profiles in Accreditation
If this is your first time through the accreditation process (or you just want to hear tips from other COA-accredited organizations about making the best of it!), check out our Profiles in Accreditation post series. Launched in 2019, it contains interviews from a variety of organizations who describe first-hand what they got from accreditation, how they handled the workload, and more. Checkout the series below!
And there you have it! What were your top posts for 2019? Share your thoughts in the comments below.