Accreditation
Reflections at the start of 2020
This is a special message from Jody Levison-Johnson, COA President & CEO.
For many of us, the start of a new year (or new decade, in this case) provides an opportunity to take a step back to reflect, and for some, to project. What were the pivotal milestones last year? What did we learn? What could we be doing more of? Less of? In what direction are we heading? These are particularly salient for me this year. In March of 2019, I assumed the helm of the Council on Accreditation, and in 2020, we are launching some important refinements to our standards and processes, our look, and our approach.
One of the more profound steps COA took in 2019 was to establish a new mission statement. We believe that our new mission more accurately captures the future direction of our sector. It also conveys our intention for our organization within the sector. At COA, we partner with human and social service organizations to strengthen their ability to improve the lives of the people they serve. As an independent accreditor, we recognize the importance of an objective assessment of human and social service organizations' performance across an array of best practice standards. And as an independent accreditor committed to improving communities and the lives of those living in them, we recognize the importance of partnering with the field to establish, maintain, and ensure adherence to these standards. It is through this partnership that we remain relevant, ensure rigor, and support our sector in achieving results.
As we look forward into 2020, there are important challenges before not only COA, but also all of us in the field. We need to continue to explore ways to demonstrate our impact on those we are supporting. While randomized controlled clinical trials are not in the cards for many of us, careful attention to outcomes–not just outputs–are a necessity. We need to be able to clearly articulate what our efforts accomplish and how we support improvements in the lives of those we work with. Then we need to demonstrate that simply and concisely—and in ways that are meaningful to a variety of audiences.
We also need to be thinking about our financial viability. As mission-driven organizations, we are committed to the greater good. Our ability to deliver on that commitment requires us to be good financial stewards. While some struggle with the idea of adopting a business orientation as it is viewed as somehow eroding our "mission driven-ness," we need to see the business mindset as a core pillar of our ability to deliver on mission. Continued efforts to educate our communities on what it takes to deliver the quality and caliber of our services is essential. As Brené Brown says, "Clear is kind." We need to clearly articulate what it takes to do our work well, and to seek supporters who allow us to deliver.
We also need to continue to elevate our visibility as human and social service organizations within our communities. We need to ensure that we have demonstrated not only how critical our services are, but also how crucial our role of "partner" is in the places we work. We know our communities' needs; we employ our communities' residents; we are consumers in our communities' businesses. We are an integral part of the fabric of our communities. We are not simply service providers. We are mission-driven, civic-minded members of communities who make ongoing valuable contributions each and every day.
Moving into 2020, COA is excited to partner with each of you and the broader human and social service sector to advance these ideas and strengthen organizations and the people they serve. We will be seeking new and different ways that allow us to achieve our mission and, as always, are open to your ideas about how to accomplish this. We look forward to the year ahead and to working with all of you to ensure that your organizations, those served by them, and the communities you operate in are enriched in ongoing and meaningful ways.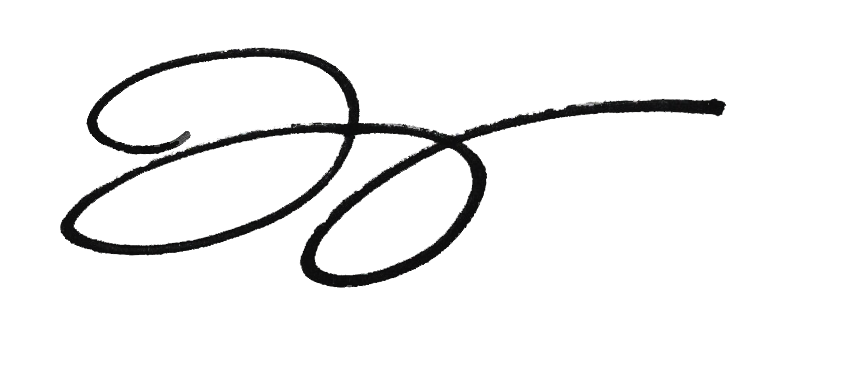 Jody Levison-Johnson