News
Exciting News: We're Merging!
An update from Jody Levison-Johnson, COA President & CEO
January 6, 2021
Hello all…
As we welcome a new year and begin to move forward from the challenges of a year that looked dramatically different than any of us could have imagined, I remain hopeful for what 2021 will hold for us all.  That is why I wanted to start the year off by sharing an update on the merger between the Council on Accreditation (COA) and the Alliance for Strong Families and Communities (Alliance).
I am happy to share that at the end of 2020, the merger was approved by the boards of both organizations and by a majority of voting members of the Alliance. The vote capped a year-long exploration and four-month due diligence process overseen by both organizations.
While we continue to finalize the details of the merger, I will serve as president and CEO of both COA and the Alliance, and Susan Dreyfus will serve as senior advisor to me. Once finalized, I will serve as the President and CEO of the new organization, which will be headquartered in Washington, D.C.
More information will be coming soon about the offerings and pathways to engagement the new organization will provide for human and social service organizations, foundations, state associations, government entities, and all of those who make up the human and social service field and sector.
I look forward to continuing to engage with each of you in our quest to create a rigorous and responsive force that catalyzes the voices of the social sector and allows us to be both current and forward-looking.  I will be holding a virtual Town Hall meeting later this month, so please be on the lookout for an invitation in the coming days. I look forward to seeing you there.  As always, you can continue to view the most recent status updates on the COA and Alliance websites, including our most recent press release.
Thank you for your continued partnership, and here's to an exciting year ahead and new beginnings.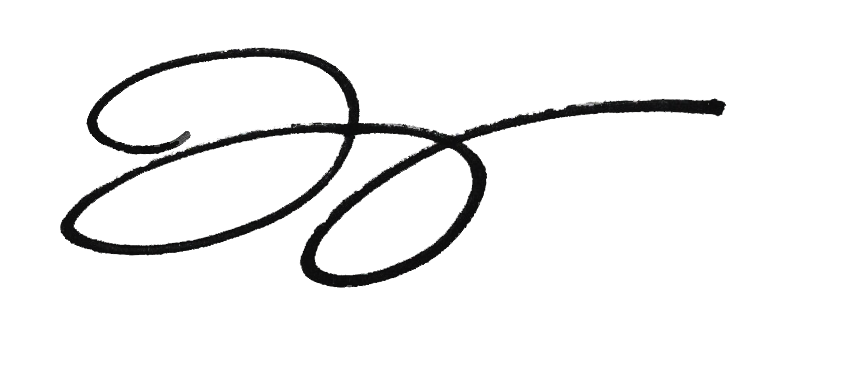 ***
November 20, 2020
Greetings,
I wanted to reach out and share some news regarding the potential merger between the Council on Accreditation (COA) and the Alliance for Strong Families and Communities (Alliance). I am excited to share that both the COA and Alliance Boards voted unanimously to move forward with our potential merger.
Now that we have reached unanimous votes from both Boards, we will begin finalizing documentation, proceeding with the vote of the Alliance membership, and planning for integration and implementation – pending membership approval. 
This new organization will be unifying, intrepid, just, and purposeful. It will take our field and sector to new heights and allow us to contribute in deeply meaningful ways to support people, organizations, and communities to thrive. As always, please feel free to reach out to me with any questions or concerns.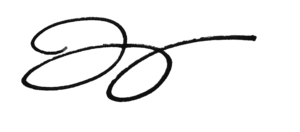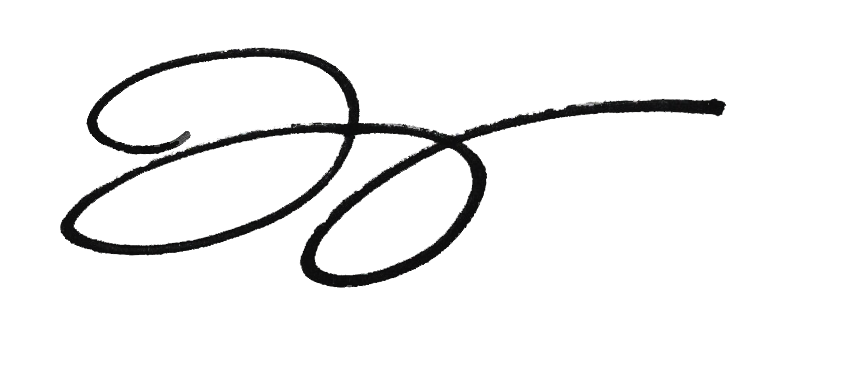 Jody Levison-Johnson, PhD, LCSW
COA President & CEO
***
August 25, 2020
We are pleased to share that the Council on Accreditation (COA)'s Board of Directors voted to move forward with plans to explore a merger with the Alliance for Strong Families and Communities! The Alliance has always been a close partner, and was one of our founding organizations, together with the Child Welfare League of America (CWLA). To learn more, visit the press release here, or watch the message from Jody Levison-Johnson, COA's President & CEO, below.
Transcript
Hello. I am Jody Levison-Johnson, the President and CEO of the Council on Accreditation.
I wanted to connect and share some news in one of the most personal ways possible right now.
These are unique and challenging times, and in this environment, I think each of us is learning that we need to find new ways of working – whether that be a shift to remote work, putting on a mask or other PPE, or changing the services we provide.
As you know, the Council on Accreditation has been doing the same. Our shift to remote work and virtual reviews are just two examples of how we are consistently adapting, looking forward, thinking about what's on the horizon, and creating new and effective ways to respond.
Right now, what is going on around us requires us to innovate at a rapid pace. Fortunately, COA has been considering ways to innovate since my arrival in March of 2019. We have been thinking long and hard about the ways we can better support our accredited organizations and the broader field and sector.
With that as our backdrop – with a focus on what we can do to more deeply and meaningfully support you and strengthen your ability to improve the lives of those you serve – I am excited to announce that our Board of Directors has voted to move forward with a due diligence process to explore coming together with the Alliance for Strong Families and Communities to form a new organization.
Many of you know the Alliance. In fact, they were one of COA's founding organizations, back in 1977.
This exploration is the culmination of many months of extensive discussion about how we collectively could be so much more and recognizing that we MUST be so much more in order to meet your needs–to help you meet the pressing demands of our world today.
Human and social service organizations – whether public or private – must demonstrate excellence and achieve results. Accreditation is an integral part of it…and it is only a part. We can, through coming together, support our organizations and the field in so many more ways.
This is entirely consistent with what drew me to COA and with the vision of what we need to be. Coming together will allow us to create new pathways to engagement, add value to accreditation, and create an array of ways to help organizations of all sizes and levels of sophistication to have access to supports that were previously not available.
I also want to assure you that we will maintain the independence of accreditation in this new organization. Our focus will always be to ensure the relevance of accreditation standards to the work you're doing, the rigor of our accreditation processes, and the results you are able to achieve on behalf of the people and communities you all represent.
We look forward to sharing more about this opportunity going forward.
Thank you.
Questions? Comments? Please reach out to us here.