Child Welfare's 21st-Century Research Agenda: Cutting through the Chaos by Reframing Childhood Adversity
October 11, 2022
@
12:00 pm
–
1:00 pm
This is the first in a five-part webinar series on building a 21st-century research agenda for child welfare to support child and family well-being. This agenda points researchers toward questions where evidence is sorely needed to make a difference for children and families. However, for that research to make the biggest impact, it will be critical for researchers to communicate effectively about root causes, equity and dignity, and how environments shape child and family well-being.
The science of framing can help. Join FrameWorks Institute for a tour of empirical insights and practical strategies to cut through the chaos and communicate your findings and lessons learned to drive change with greater power and pace.
About the Webinar Series
This webinar is one session in Social Current's five-part learning series on the 21st-century research agenda for child welfare.
The Annie E. Casey Foundation, Casey Family Programs and the William T. Grant Foundation are leading an initiative, along with many partners, to identify research gaps related to community-based family support, child protective services, out-of-home care, and post-permanency services. The initiative is now working to conduct research, rooted in equity and co-designed by people with lived experience, to address these gaps and answer key questions, as well as increase the use of this research in decision making. Learn more about the 21st-century research agenda for child welfare online.
Takeaways
Gain insight into framing science
Reflect on strategies that can improve your communication
Learn about what role you can play in carrying out a 21st-century research agenda
Who Should Participate
Researchers
Child welfare managers
Caseworkers
Social sector professional who work on behalf of children and families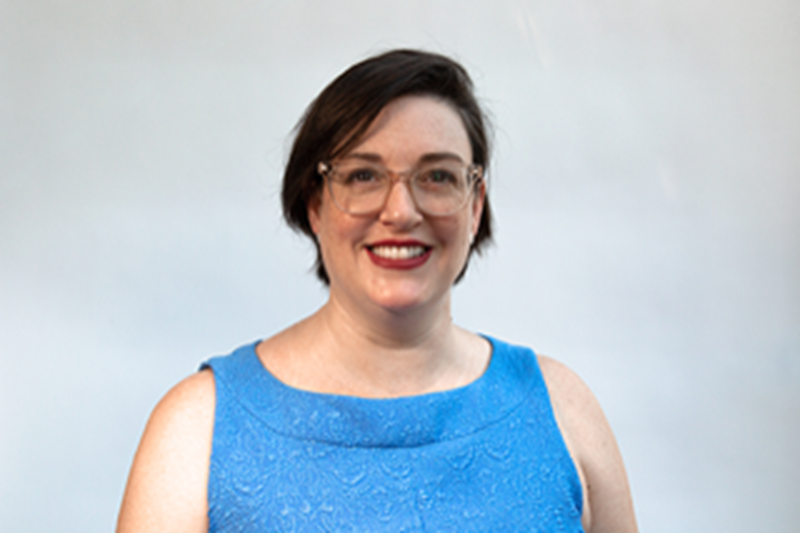 Julie Sweetland, Ph.D.
Senior Advisor
FrameWorks Institute